Pupil Voice
Children vote for a council member to represent their class.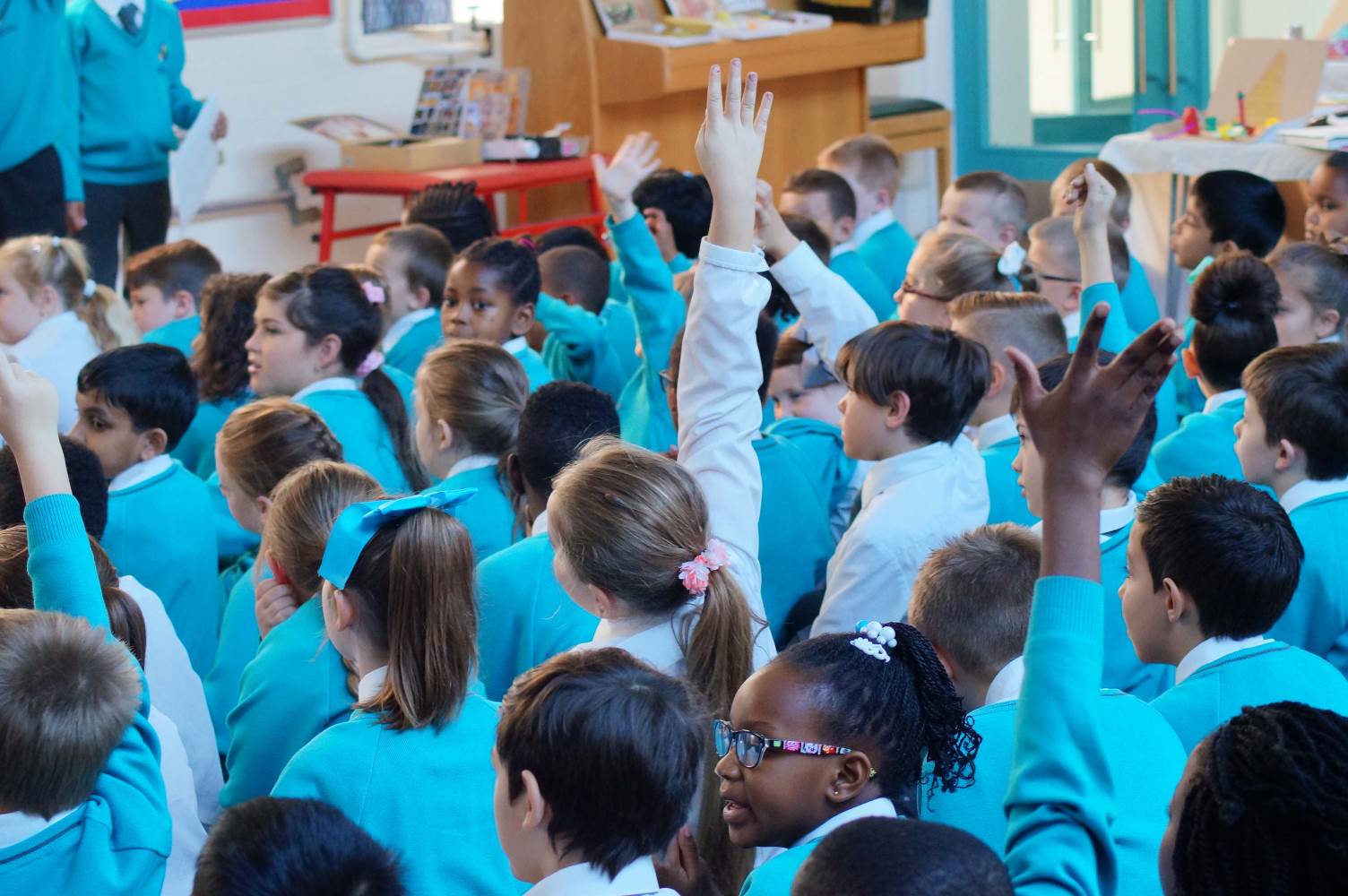 Pupils at Burnt Ash have an opportunity to voice their opinions and ideas through the School Council.
A school council is a group of representatives taken from across the school.
One or more pupils are chosen by each class to represent their views.
The council tries to make our school environment a brighter, safer and happier place to be.
The council makes sure ideas are realistic.
What does a school council do?
Members collect ideas from the class to make the school a better, safer place.
Members give feedback to their class about what is discussed at the council meetings.
School council develops projects which benefit children in school.
Head boy and Head girl
Head Girl: "As Head Girl I have to represent the school at events, assemblies and when we have visitors; it's an important job."
Every year a new head boy and girl are chosen from year 6.
Together, with their deputies, these children are important leaders.