WELL BEING AND MENTAL HEALTH
At Burnt Ash Primary School, we are committed to supporting the Emotional Health and Wellbeing of all our pupils, parents and staff. We understand that everyone experiences challenges in life that can make us vulnerable and at times, anyone may need additional support in some way. We take the view that positive mental health is everyone's responsibility.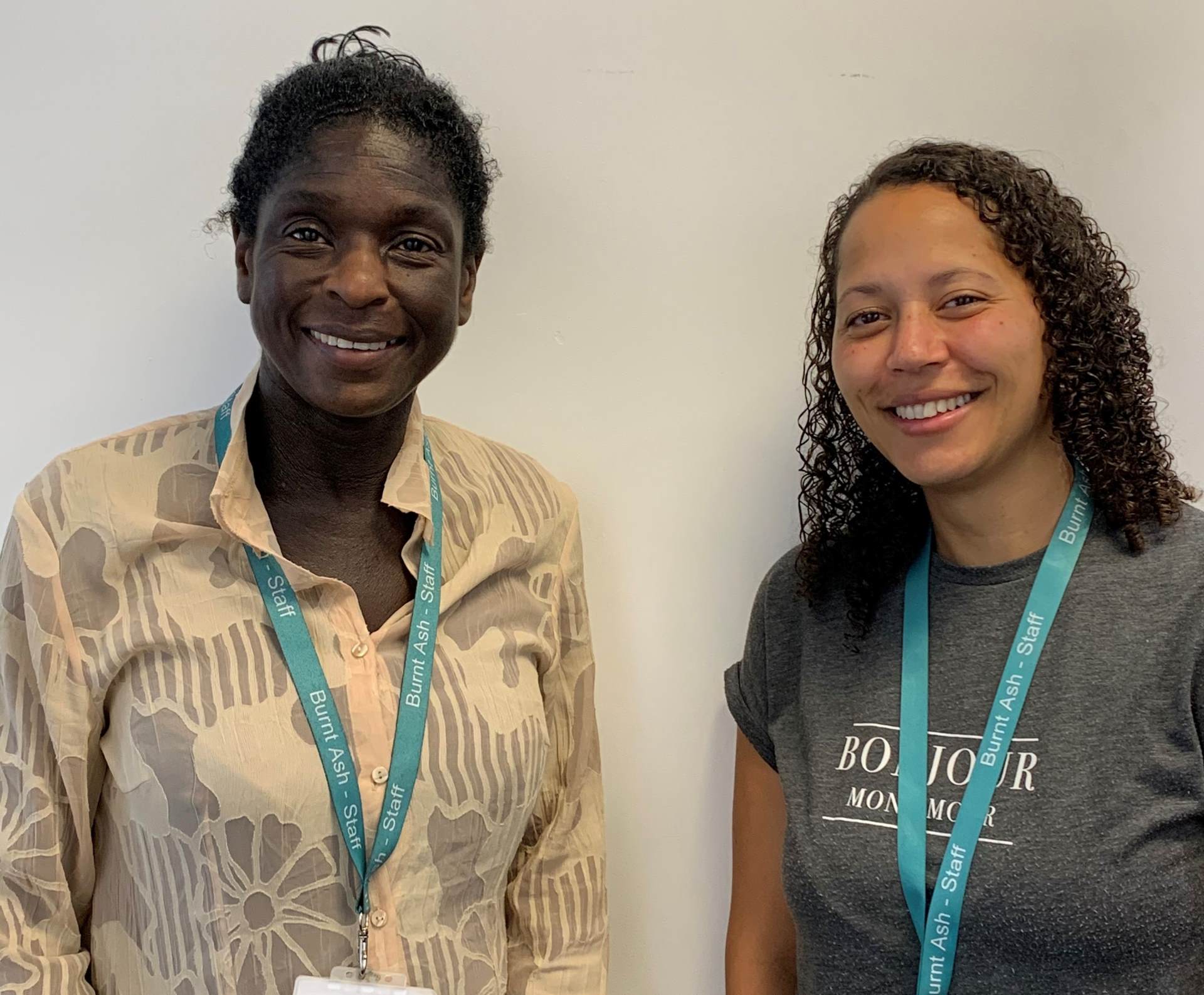 Our Pastoral team is led by Miss Evans. If you have any worries or concerns about your child's emotional behaviour or wellbeing, we can offer a listening ear, offer support and work together to help your child.
Wellbeing and Mental Health Newsletters